Sell Faster, Buy With Confidence
Everything you need to sell online, digitise and automate your business. Add items. Track orders. Engage customers. Receive payments. Free Virtual Store.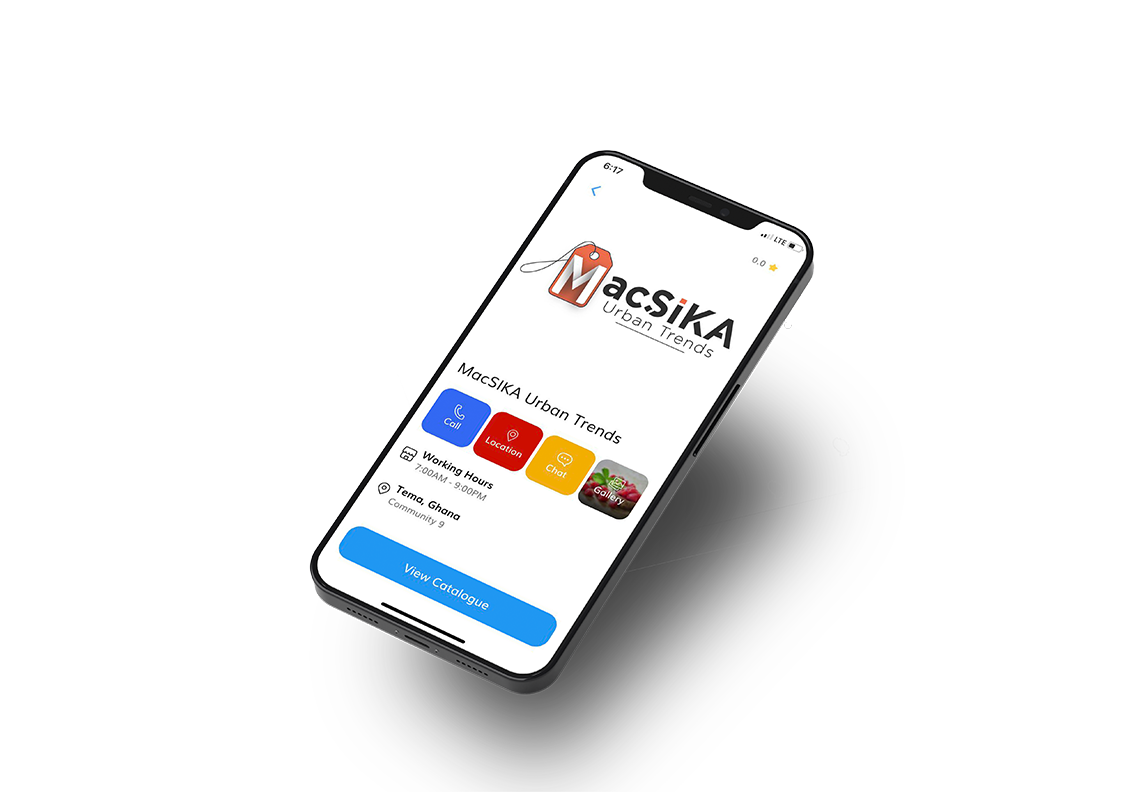 Quality features
Manage your business like a BOSS
Ease of Use
Tudu is the simplest and least technical way to create and manage your online store.
Ready Made
Everything you need to make sales, collect payment and process order successfully.
Wide Reach
Reach thousands of customers searching for your business and products.
What's the function
Let's see how it works
01
Add items to your store
Get started and add your amazing products on Tudu for free.
02
Receive and track orders
Receive orders from thousands of customers on Tudu and people you share your store link with.
03
Get the order delivered
Package and deliver the items in the order by yourself or through any delivery courier of your choice.
04
Get paid
Receive payments made by customers from Tudu into your prefered wallet (Bank/Mobile Money).
Testimonial
Meet Customer Satisfaction
Get your question answer
Frequently asked question
What is Tudu ?
Tudu provides a platform for sellers and buyers to transact online securely. With Tudu, sellers can connect to their daily customers in addition to the many other buyers on the platform. As a buyer, you also get to experience the most secure online shopping and fastest delivery in Ghana.
Can I pay on delivery?
No, we don't offer Cash on Delivery payment option at the moment.
Does Tudu allow order pick up?
Yes, for nearby business shopping and supermarket items you can pickup anytime you want from the respective business or supermarket.
How can I track my order?
You will be receiving frequent text messages updating you on the status of your order. If you want to check the status of your order, you open the app and go to orders then click on the order ID to see the status of all items in the order.